Zeigler Case Tips Please Contact Tommy Zeigler's Investigator Lynn-Marie Carty right now if you have any information about the murders. Mr. Zeigler has endured 42 years of suffering wrongfully 727.201.4222 Or lynnmarie1957@tampabay.rr.com.
DNA Proved Tommy Zeigler Innocent 15 Years Ago  Here
Contact The Orange County State Attorney Mrs. Aramis Ayala
Mrs. Aramis Ayala. She is in charge of Tommy Zeigler's case now. Mrs. Ayala is a fair justice fighter. Please contact her today and tell her your thoughts about this 41 years of injustice towards our fellow man. Ask her to drop the state's opposition to DNA testing and to allow Mr. Zeigler expedited DNA testing to continue to prove his innocence. Lady justice has fallen to the ground with the weight of the evidence that proves William Thomas Zeigler is innocent. Help lady justice rise to her feet, deliver justice to Tommy and carry on, by writing or calling the Orange County State Attorney, Mrs. Aramis Ayala today.
Orange County State Attorney
415 North Orange Avenue
Orlando, Florida 32801
407-836-2400 and aramis@aramisayala.com
Write to the judge in charge of Mr. Zeigler's case
The Honorable Reginald Whitehead We thank you Judge Reginald Whitehead for granting Tommy's hearing.
E-mail The Honorable Judge Reginald Whitehead
The Honorable Judge Reginald Whitehead: ctjurw1@ocnjcc.org 
Thomas S. Kirk Juvenile Justice Center
2000 East Michigan Street
Courtroom 1 Sub Division 06, Division 4
Orlando, FL. 32806
Phone (407) 836-9588
Write to Florida Governor Rick Scott
His e-mail contact link keeps breaking you may have to copy and paste it: 
Contact Governor Scott Click Here
 Write to Florida Attorney General Pamela Bondi
Contact information for her
Florida Attorney General Pam Bondi
Post Office Box 10069
Tallahassee, Florida 32302
Telephone main switchboard: 850-414-3300
Contact Each Member Of  The Florida Office Of Executive Clemency
 Your Executive Clemency Board Members
From left to right: Attorney General Pam Bondi, Commissioner of Agriculture Adam H. Putnam, Governor Rick Scott, Chief Financial Officer Jeff Atwater.
 Write to The Holy Father Pope Francis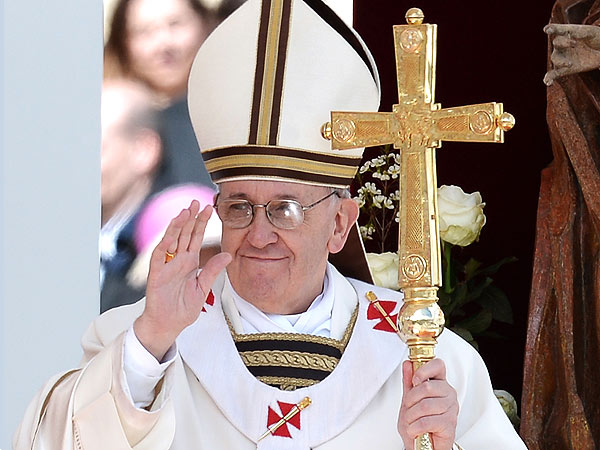 Ask The Holy Father His Holiness Pope Francis to intervene.Tommy is a Catholic. 
E-mail us copies of your letters

Our Contact Information:
Reunite People Investigations
c/o Investigator Lynn-Marie Carty
6822  22nd Ave North Suite # 186
St. Petersburg, FL.  33710
Thank You,
Blessings, Hope, Faith, Freedom and Exoneration
Write to William Thomas Zeigler Jr. aka Tomm
y
William Thomas Zeigler
053948
P4221
Union Correctional Institution
P.O. Box 1000
Raiford, FL. 32083-1000
Mr. Zeigler would love to hear from you. Tommy answers every letter he receives.
Lynn-Marie Carty TommyZeiglerIsInnocent.com  copyright © all rights reserved 2014